100% VEGAN. ZERO SUGAR. TOTALLY DELICIOUS Gummies
100% SATISFACTION GUARANTEE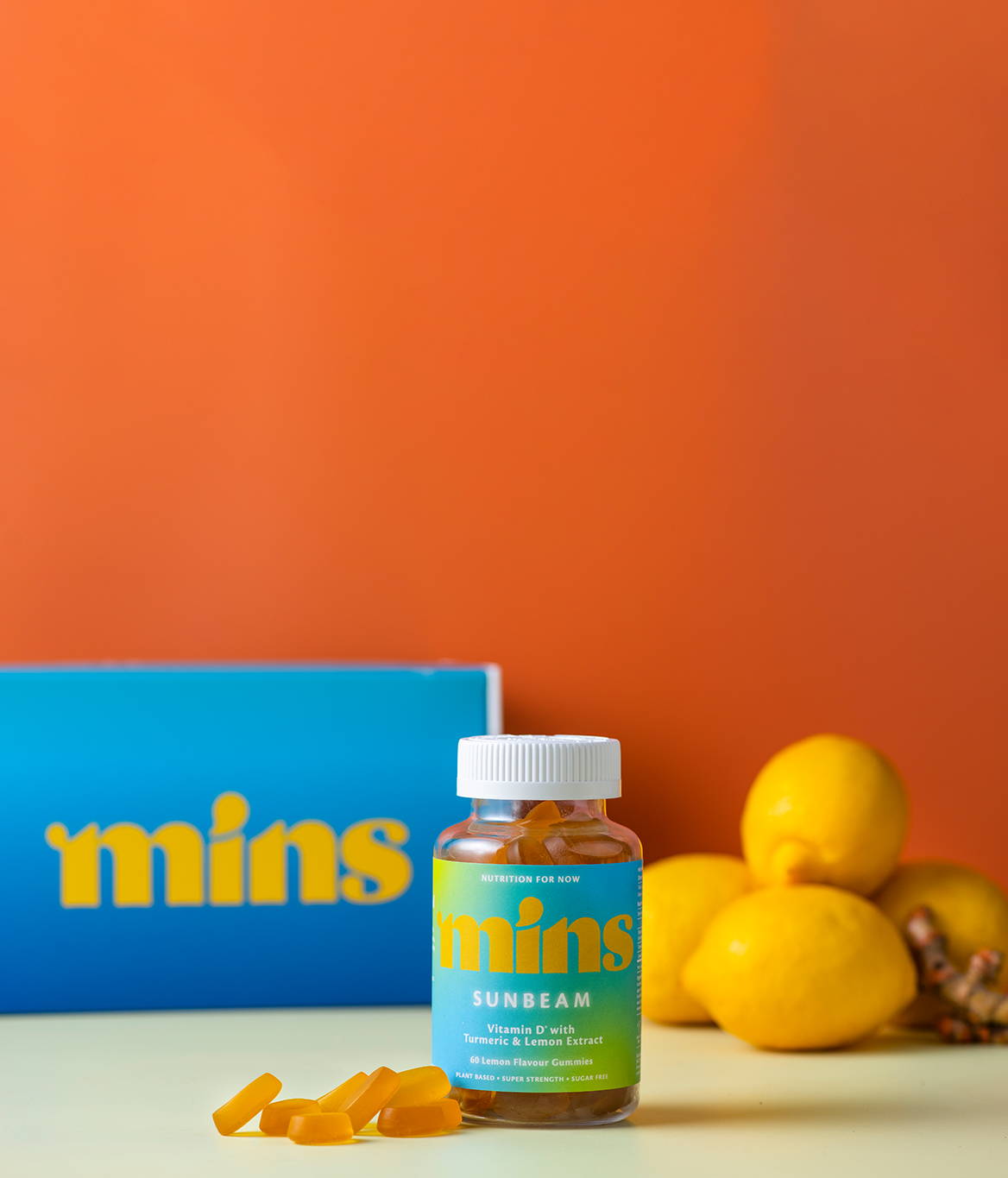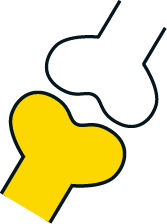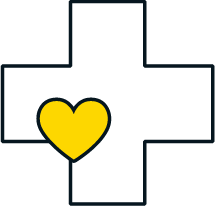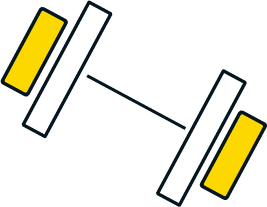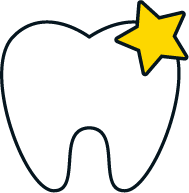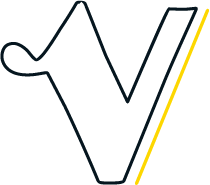 One in five UK residents are now Vitamin D deficient - we are here to change that.
Our super strength gummies pack 4000IU per serving. More than any other other and UK lab certified.
Here's what that means for you.
Ensure your biological shield is at full strength and ready to defend yourself from infections & whatever life may throw at your way.
Recent studies show that Vitamin D supplementation helps increase muscle strength, particularly in people who are vitamin D deficient
Smile bright, maintain your dental health and lower the risk of tooth decay and gum disease with SUNBEAM.
WHAT YOU SAY ABOUT SUNBEAM
"MY NEW MONTHLY MUST BUY"
Fantastic service, quick delivery with the added bonus of a lovely handwritten note and some seeds to plant (using the box it came in - so clever!). The product itself is fantastic.
"Delicious yummy gummies"
Delicious yummy gummies. And they're good for you! So simple, yet so brilliant. And a super cool brand!

"Amazing - TICKS ALL THE BOXES"
Finally found a Vit D gummy that ticks all of the boxes! Would highly recommend to anyone looking for a tasty, plant based gummy. ✌️a day the mins way!

"High quality, fun and colourful"
Arrived really quickly. Taste great. Love the colourful packaging and the additional small details like the lemon balm seeds.
















Did you know the UK has on average 50% less sun than our European counterparts like Portugal, Cyprus and Spain?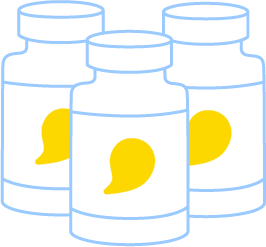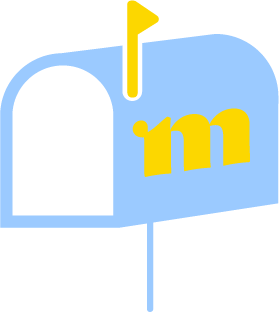 📦 free delivery nationwide across the UK
Together with your help we can change the lives of young, vulnerable people around the world. We are proud to support One Feeds Two - this means for every bottle of Mins sold a vital meal school is provided for a child like Gift. Thank you.