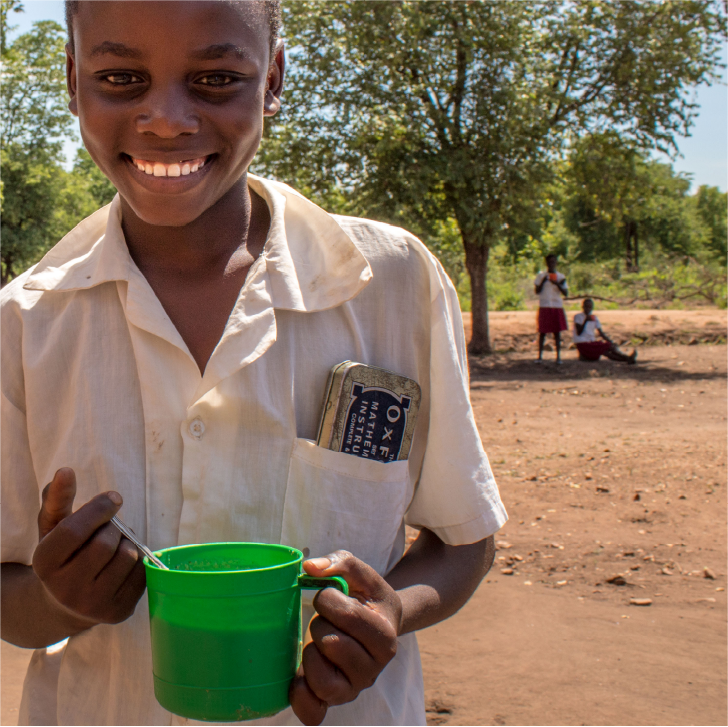 We decided from the off that we wanted to produce a product that does you good, whilst doing good for others too.
1 in 5 of us Brits are Vitamin D deficient, but that pales in comparison to the millions of children living in poverty without access to the necessary nutrition to live a healthy life.
Through 'One feeds two', each pot of Mins sold provides a school meal for a child. However, the results are bigger than simply serving a healthy meal. By providing it at school, attendance rates and concentration are improved. The chances of begging and having to work are also reduced, meaning nutrition and education win through against hunger and suffering.
We are so proud to be supporting this cause and will update regularly on our journey.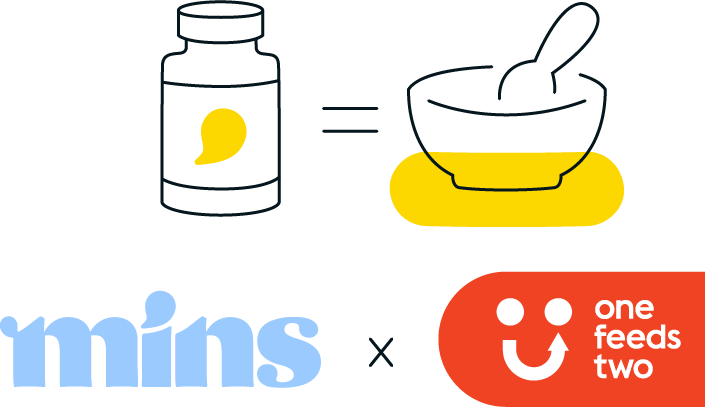 WHAT YOU SAY ABOUT SUNBEAM
"MY NEW MONTHLY MUST BUY"
Fantastic service, quick delivery with the added bonus of a lovely handwritten note and some seeds to plant (using the box it came in - so clever!). The product itself is fantastic.
"Delicious yummy gummies"
Delicious yummy gummies. And they're good for you! So simple, yet so brilliant. And a super cool brand!

"Amazing - TICKS ALL THE BOXES"
Finally found a Vit D gummy that ticks all of the boxes! Would highly recommend to anyone looking for a tasty, plant based gummy. ✌️a day the mins way!

"High quality, fun and colourful"
Arrived really quickly. Taste great. Love the colourful packaging and the additional small details like the lemon balm seeds.